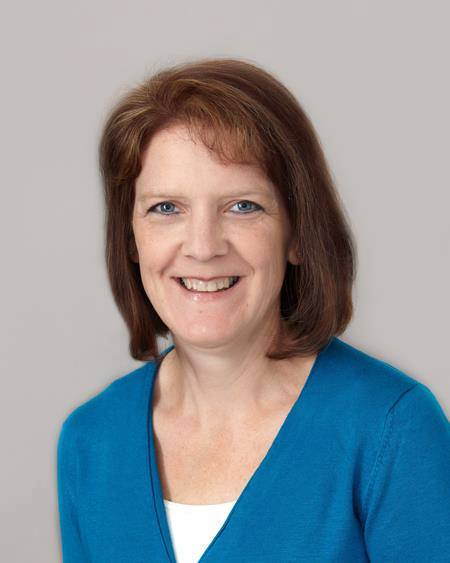 Cynthia L. Zeller
CRNP, DNP, IBCLC
Cindy has been a Pediatric Nurse Practitioner since 1994. She completed her Master's degree in nursing and Pediatric Nurse Practitioner from the Catholic University of America. She also obtained certification as a Lactation Consultant in 1995. She has worked in Frederick and Columbia, MD. She obtained her doctorate from Carlow University.
She has resided in Frederick County with her husband for more than 30 years. She is the proud mother of five successful children. She loves, in her spare time, hiking, biking, working on her mountain home, and spending time with her family!
JULIE MITCHELL
Medical Assistant, NCMA
Julie was born in Washington, DC and grew up in White Plains, MD. She now resides in Point of Rocks with her husband, 3 boys, and 2 dogs. She became a grandmother in 2019 and has been enjoying every moment. She received her Associates in Medical Assisting at Frederick Community College. She has been in the pediatric field since 2015. In her free time, Julie loves spending time with her family, traveling and collecting Wizard of Oz memorabilia.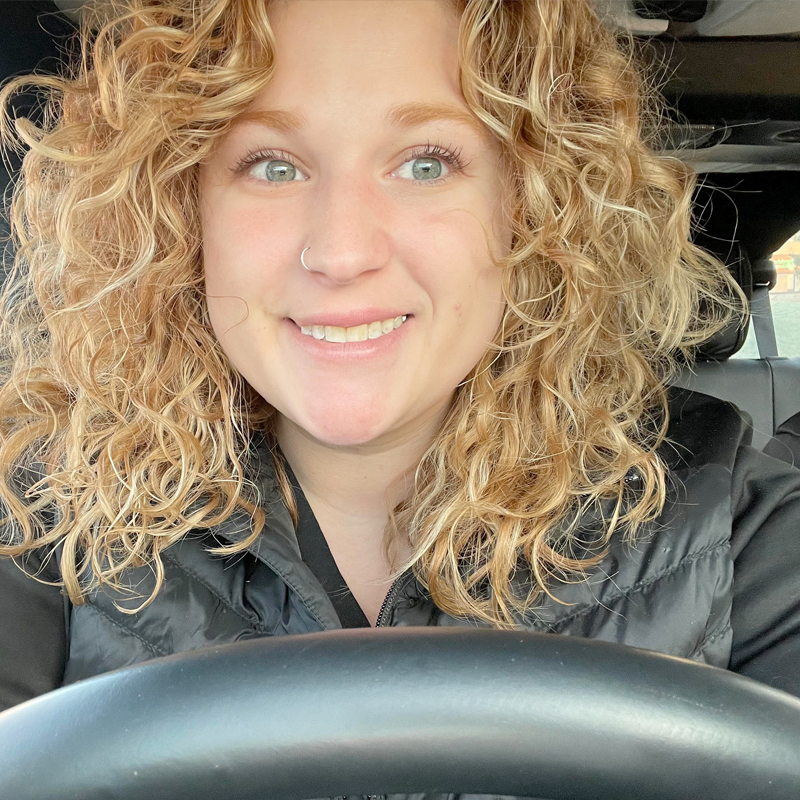 Kayla Grimes
Medical Assistant
Kayla loves working and being around people. When she is not working, she is at home curled up with her 5 dogs reading a book or playing fetch with them.
Becki Esposito
Office Staff
Becki was born in Silver Spring Maryland and grew up Western Montgomery County. She currently lives in Carroll County with her husband, 2 sons and dog. Becki has worked in healthcare since 2011, starting in Long Term Care and then as a Health Room Technician in Frederick County. In her spare time she enjoys reading, attending concerts and spending time with her family and friends.